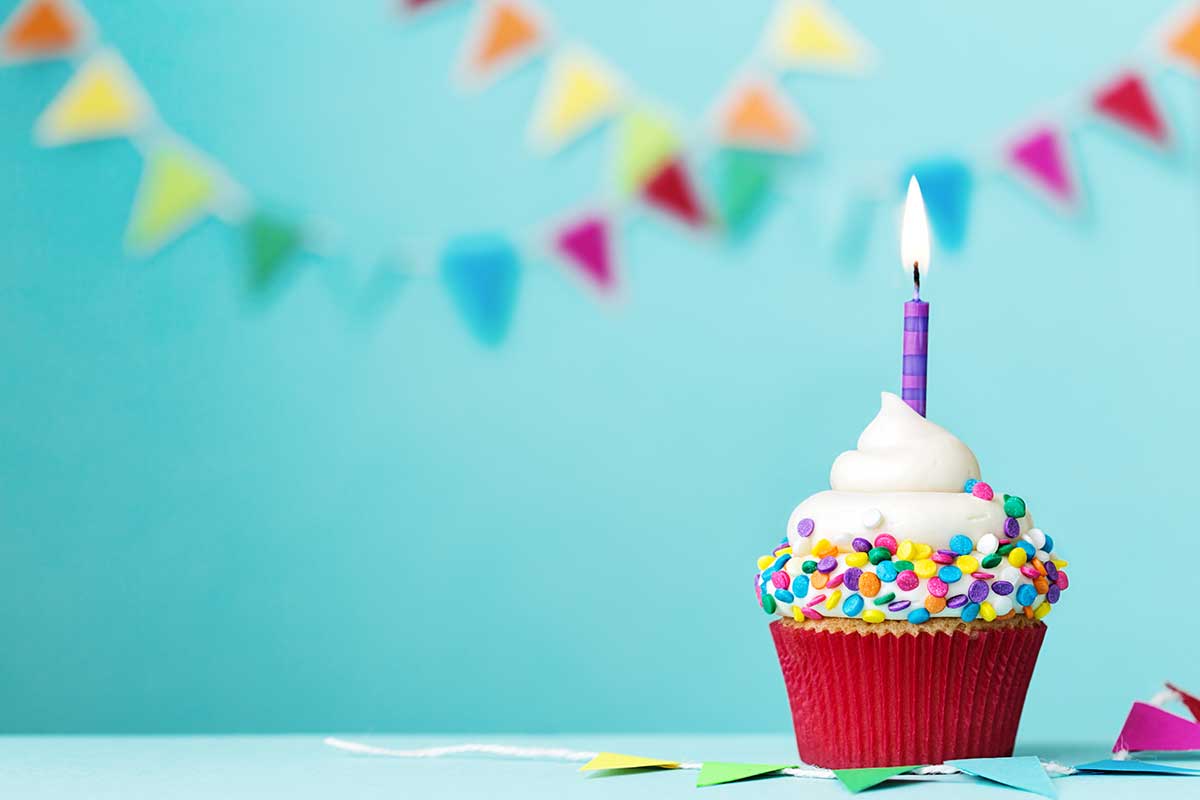 May 15th, 2019
The County Day Company Welcomes Under Secretary's Views on County Day Revival
The County Day Company is encouraging councils to take up the baton and launch or revive a county day, after a Government minister expressed a view that such celebrations are vitally important for boosting tourism and developing a sense of community.
In April 2019, Jake Berry, Parliamentary Under Secretary of State at the Ministry of Housing, Communities and Local Government, urged local authorities to do more to celebrate their county days. He stated that, after Brexit, county days could be a major asset for councils, as forces that build communities and boost tourism and economic growth.
He also stressed that councils seeking to revive or boost a county day should look for fresh ideas and approaches.
Given its role in running Northumberland Day in a pretty unique way – as perhaps the only county day in the country that is privately run – Catapult PR, the sister company to the County Day Company, has acquired invaluable skills. These have been transferred into the County Day Company, to set the business up as the go-to agency for county days and their organisation and promotion. The words of the Under Secretary of State are music to its ears.
The wealth of knowledge within The County Day Company is immense and its results profound – the reason why it has had such phenomenal success in winning awards that recognise its effectiveness at engaging communities and generating benefits. Given that Northumberland Day has not had a penny of public funding, the impact that a funded county day could have, in The County Day Company's hands, is almost unimaginable.
The managing director of The County Day Company, Jane Hunt, says: "The value that a county day can bring to a community cannot be underestimated in these times of division, disunity and tensions. Counties should be bringing their communities together around a shared celebration and allowing people to celebrate both their similarities and their differences. County day celebrations can span every aspect of society, from art to zoology, and bring education into contact with business and tourism into harmony with sport. They are unifiers and feel-good factor generators, if handled will pizzazz and filled with inspiring ideas. That combination is something The County Day Company brings to the table."
Councils wishing to start their journey towards a scintillating, harmonious and grassroots strengthening county day can contact Jane Hunt on jane@thecountydaycompany.co.uk