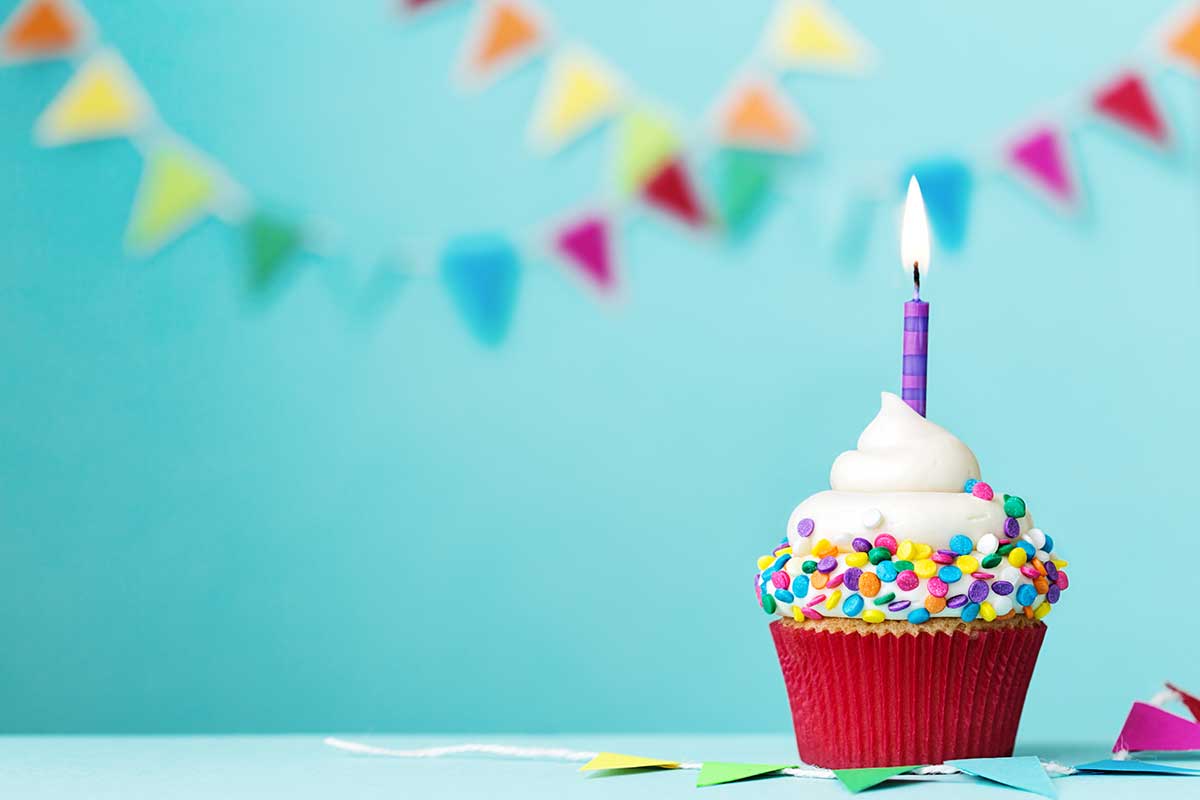 May 15th, 2019
The County Day Company Launches to Help Councils Launch and Revive County Days
The founder, creator, implementor and award-winning marketer behind Northumberland Day – the county celebration of Northumberland – has founded the new start-up company, The County Day Company.
Jane Hunt, managing director of one of the country's most accredited non-city-based PR agencies, Catapult PR, is channelling all of her county day and festival PR expertise into The County Day company. The company's aim is to give counties across the country access to a talent-bank that not only knows how to promote a county day, but also how to revive one and launch a county day from scratch.
The PR campaign for Northumberland Day 2017 won the 2018 national CIPR Excellence Award for 'Best Travel, Leisure and Tourism' Campaign, the most-coveted PR accolade in the PR sector. At the time of launching The County Day Company, Northumberland Day has also won a further four PR awards, as well as being shortlisted for 20 more.
Catapult PR has also won Gold PR awards for garden and food festivals, as well as for other community-focused PR campaigns.
The County Day Company will provide a range of services, covering PR, community engagement, content creation, web copy writing, audience development, placemaking and general marketing and sponsorship maximisation.
The company will follow Catapult PR's lead and work with counties and county councils across the country, who wish to use a county day to leverage tourism and economic benefit and to bring communities closer together.
It will also work with a variety of other clients, such as festivals, county shows and special dedicated days in the calendar which require PR, marketing and research insight.
Jane Hunt says: "We are delighted to launch The County Day Company and to be able to bring a really niche service to market, to assist counties all over the UK, which wish to benefit from a county day in the way in which Northumberland Day has done. The business has been in the planning since last year, when we won the tourism PR title at the national CIPR Excellence Awards. Having continued to scoop up awards for Northumberland Day, we felt there was a real opportunity for us to work with other county days. We are almost certain nobody else has our niche expertise and nobody else will have run a county day in the way that we have. This gives us a huge competitive advantage in this niche."
Any county councils, town councils, community organisations, food and drink, garden or themed festival organisers wishing to get in touch with Jane can do so by emailing jane@thecountydaycompany.co.uk