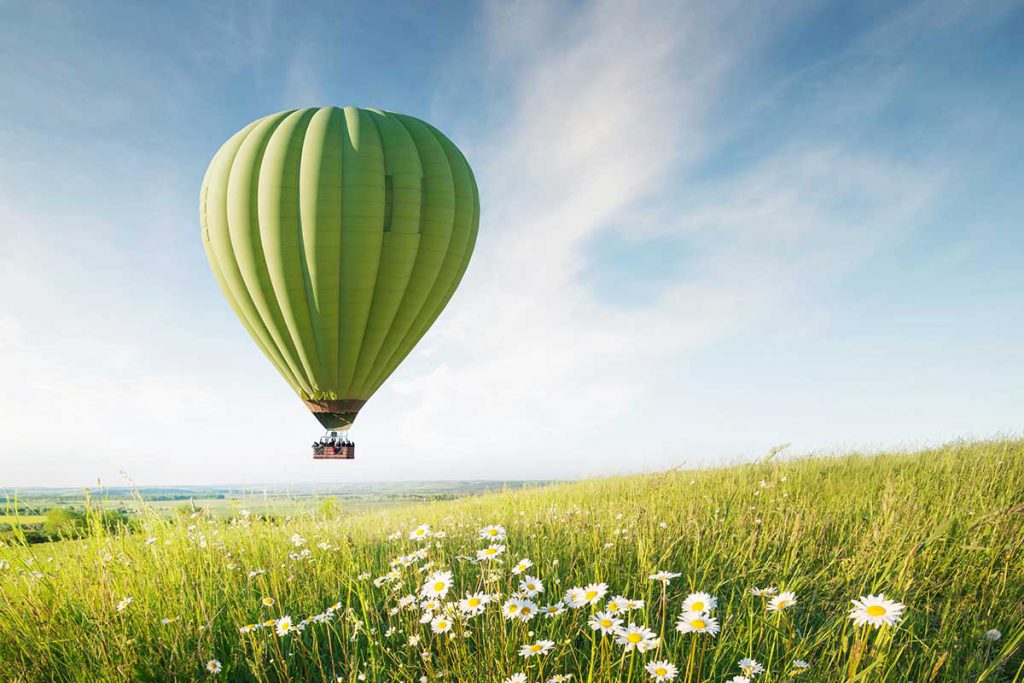 May 15th, 2019
10 Ways in Which We Can Add Value
1. Brand-building
We can not only devise and manage your county day's action plan, but also build a brand for your county day, complete with values and strong brand messaging, ensuring that these are communicated with strength and consistency.
2. Thought-leadership
We can build valuable trust in your county day by delivering thought-leadership, not just from your top officials, but from your county day ambassadors, whether they are community group leaders, passionate businesses or corporate backers.
3. Reach
We can extend the reach of your county day, festival or dedicated themed day or week, by using PR to generate the maximum exposure from your budget. This will provide much more value than advertising, enabling your messaging to appear in a variety of different channels.
4. Engagement
We are masters of engagement and can passionately sell the vision of your county day or special celebratory event and engage the right people who can help make it a reality – at the grass-roots level where it really matters.
5. Professional copywriting
We can win hearts and minds by using persuasive, impassioned words that strike a chord with all of your target audiences, by virtue of being tailored to the messages to which they are receptive. Never underestimate the power of words.
6. Awards and Accolades
We have, (as of April 30 2019), already won one national tourism award and four other regional awards for Northumberland Day and have been shortlisted for 16 more). If you want to make your county day a winner, we have the ideas and skills to get you there.
7. Crisis PR
There's always a chance of a crisis, whatever you do, but we've earned our stripes in the world of the Utilities, where incidents are pretty much an everyday occurrence. We can help you with your crisis planning and step in, if the plan is ever needed.
8. Content
The collateral that you provide on your website can add value to your county day or festival, not just via keyword-rich copy, but also through downloads and informative and useful information that will boost participation and engagement. We can create dynamic content for you and help make your website a vibrant hub within your county day celebration.
9. Ideas and Creative Approaches
Ideas are at the core of our success and can make the difference between a county day that happens and one that truly makes a mark and achieves tangible outcomes. Given the County Day Company's links to Catapult PR, there can be no doubt that brilliant ideas will lie at the heart of your campaign, if you work with us.
10. Tourism Growth and Audience Insight
We can work with a committee, council, or even private individuals wishing to found or boost a county day or festival, assisting our client through audience insight and strategies for tourism growth, whether that is via an increase in visiting groups, events, or actions that are responses to audience research.
To get in touch to see how we can add value to your county day, festival or dedicated food or awareness day, please call 01253 446925 or complete our enquiry form.